Massive leak revealing alleged money laundering not unpredicted
By: Natasha Burling | Business News | Sunday April 7 2013 14:25
A massive leak of papers that point the finger at some New Zealand companies allegedly involved in money laundering is being seen as foreseeable.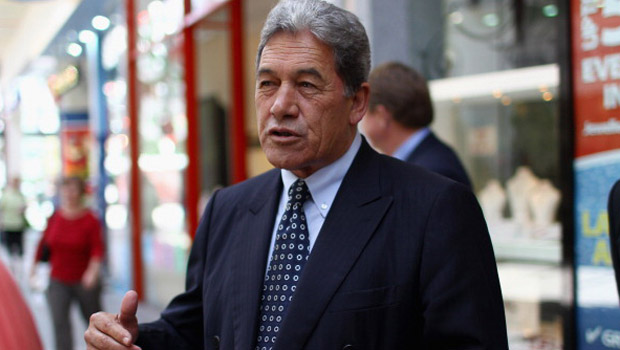 The 2.5 million documents identify politicians, arms dealers and business people as those using New Zealand and other Pacific nations to wash their cash.
New Zealand First leader Winston Peters says the leak is not surprising or unpredicted.
"All this was for foreseeable given the lack of fierceness by which New Zealand and other countries have taken this issue for a long, long time."
Winston Peters says if Parliament doesn't take action, money laundering will go on because no one who's engaged in it takes the political reaction seriously.
Peters says the tax laws are very clear but there aren't enough prosecutions.
"If you don't take prosecutions people don't realise they're going to go to prison if they engage in this sort of activity and it'll go on.
"And, as a consequence, a massive amount of revenue is lost to our treasury."
He says it will take a lot of time and investigative work to sift through the documents and join the dots.
Meanwhile Revenue Minister Peter Dunne says the Inland Revenue Department will act on the information.
He is aware New Zealand shell companies have been used in offshore arrangements.
He says the government is acting to resolve the issue through the Companies and Limited Partnerships Amendment Bill.